Preview
9. October until
8. January 23
Wilhelm Klotzek. Palais-Palais!
Date

Sunday 4. December 2022, 12:00 h

Guided tour with curator Imke Kannegießer

Date

Wednesday 26. October 2022, 18:00 h

Guided tour with curator Imke Kannegießer

Date

Saturday 8. October 2022, 17:00 h

Opening Wilhelm Klotzek. Palais-Palais!

Welcome adress: Dr. Aline Lukaszewitz, Chairwoman
Introductory speech: Imke Kannegießer, Artistic Director
The works of Wilhelm Klotzek (b. 1980 in East Berlin) bear witness to everyday cultural phenomena of (mis)understanding or comment on political events from the post-reunification period to the current era. To do so, the artist uses a wide range of artistic forms of expression, from sculpture and installation to cinematic techniques. The starting point of the exhibition Palais-Palais! are Klotzek's own photographs of Berlin in the 1990s, shortly before it became the reunified country's capital. Today, the young artist's intuitive search for motifs reads like a photographic archive of a city in transition and characterised by absolute authenticity: unpainted plaster walls, decaying facades, pulled-down iron shutters, neon signs and graffiti.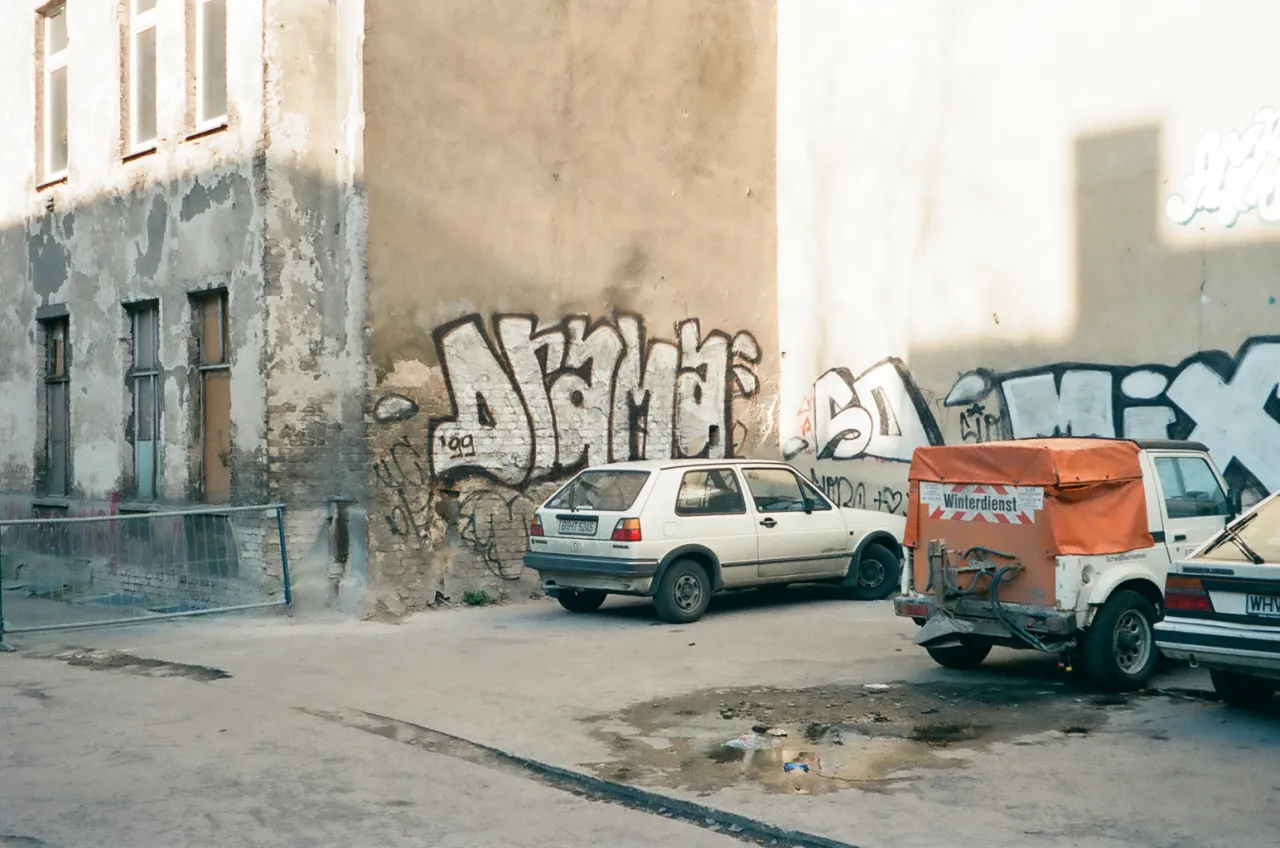 While Klotzek's work, which is heavily influenced by architecture and language, offers an unadorned documentation of history and today's (value) society, it always emphasises the artist's individual perception and own identity.
The exhibition is sponsored by: