Past
30. May until
3. October 21
Sunah Choi
Knotenfänger
Date

Sunday 30. May 2021, 11:00 h

Soft-Opening in the presence of the artist Sunah Choi from 11am–5pm

Date

Sunday 3. October 2021, 15:00 h

Artist-Talk and Video Presentation with Sunah Choi

Artist Sunah Choi guides us through her exhibition "Knotenfänger". Afterwards, the artist will show us a selection of her video works and we will get an overview about the artist's oeuvre as well as background information about her artistic approach and development.
With the knotter he patented in 1860, the wirecloth weaver Christian Wandel developed an apparatus for paper production that protected screens from the wear caused by coarse pulp impurities, ensuring consistent paper thickness for the first time. The artist Sunah Choi, who was born in South Korea and lives in Berlin, has developed sculptures, works on paper and installations especially for the Kunstverein Reutlingen that are inspired by the local history of the Wandelhallen and the imagined manufacturing processes of a production chain. Large steel sculptures made of welded grid structures refer to changing rooms or lockers for staff, wall objects recall spools for drying paper reams, and installations of coarse mesh refer to screening machines.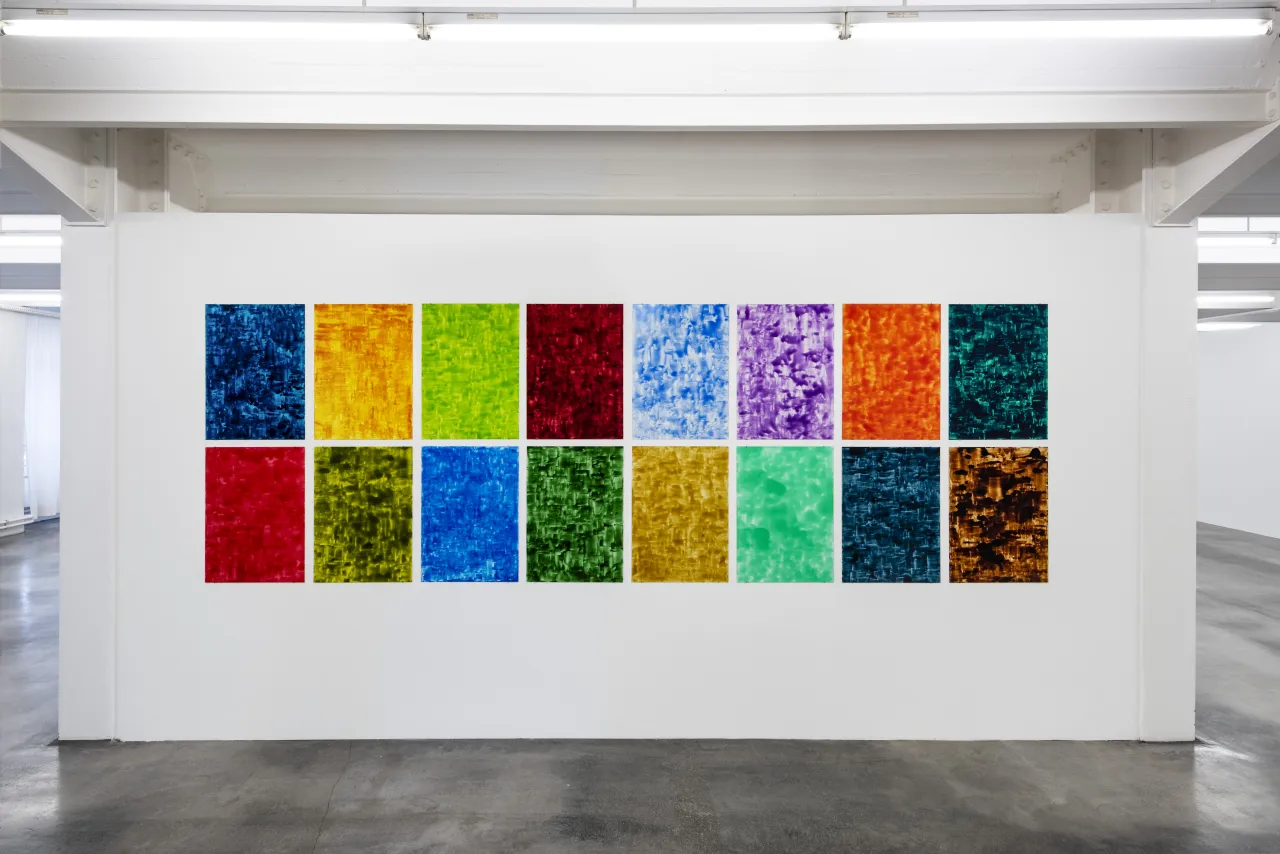 The exhibition Knotenfänger (knotter) not only traces the industrial history of the building, but also addresses contemporary work. Choi's own work process is always characterized by logic and intuition: first, ideas and experiments accumulate alongside extremely precise research, followed by an absolute reduction to the essential, resulting in an austere yet highly poetic aesthetic. The juxtaposition of antithetical principles—such as the combination of the massive and the fragile, light and shadow, construction and deconstruction—forms a dialectical interplay of space and time borne by a fascinating lightness and yet tightly wound.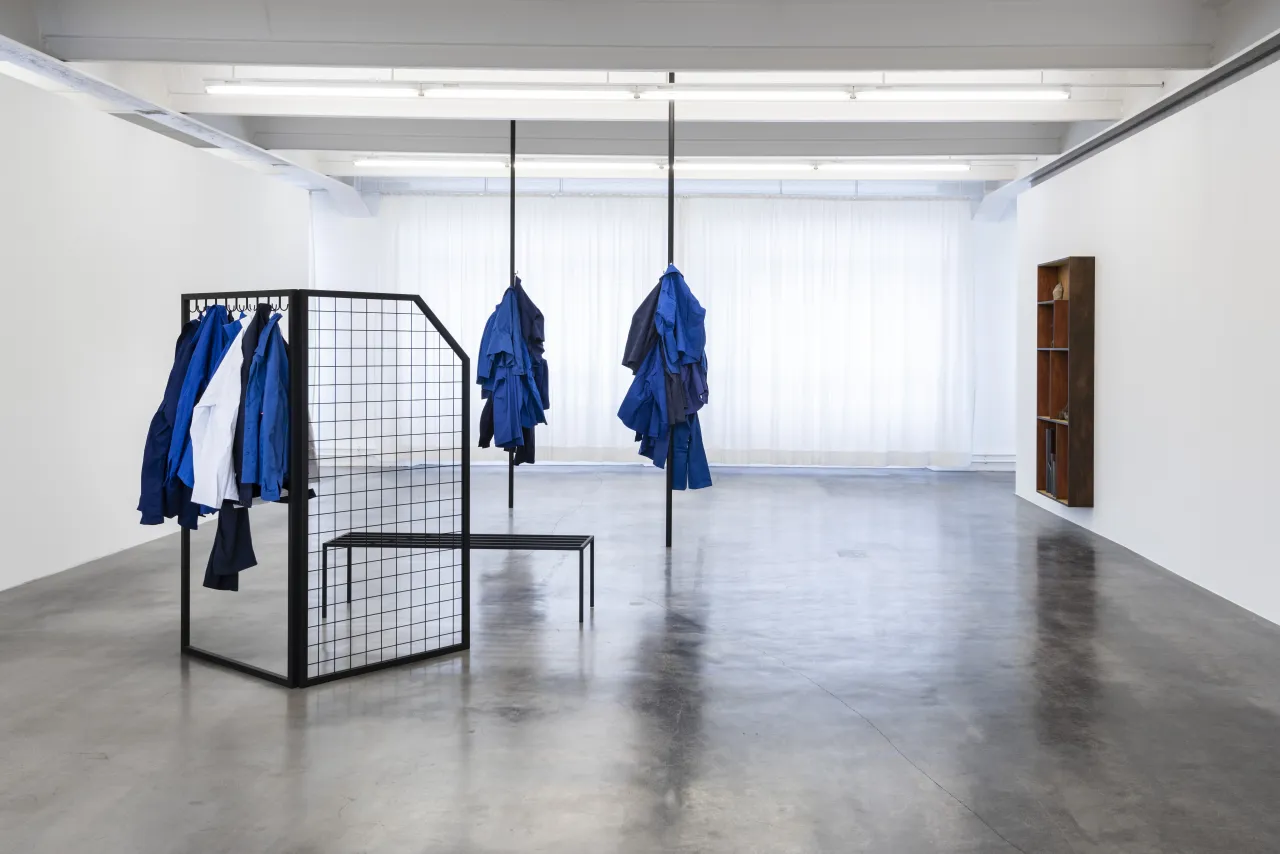 The exhibition ist supported by: